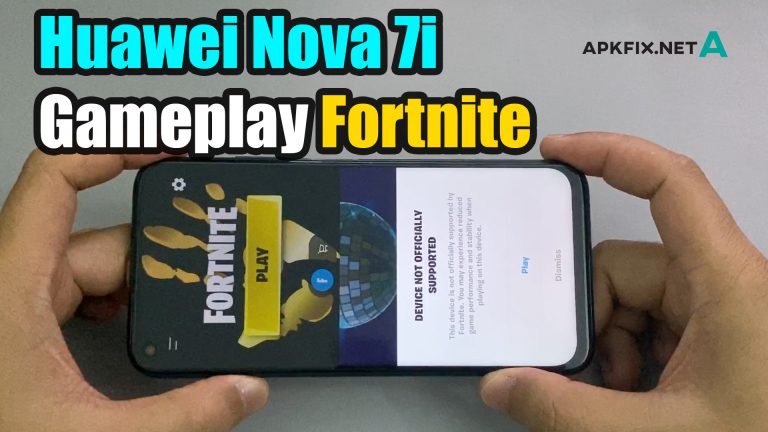 Hi everyone, in the video I will play Fortnite on the Huawei Nova 7i device when this device says it is not supported.
Huawei Nova 7i Gameplay Fortnite Chapter 2
Fortnite.apk Chapter 2SEASON 2 Fix Device Not Supported
? ? ? https://youtu.be/A4HaXuV4-qs
If your GAMEPLAY is successful, please donate to ME, Thanks!
FOLLOW US ?
▶️ Https://apkfix.net
▶️ Whatsapp : +8490 826 0042
▶️ FACEBOOK: https://www.facebook.com/gsmfixchannel/
▶️ SUBSCRIBE: https://goo.gl/EfqA7U
▶️ GOOGLE+: https://goo.gl/RYW8j5
▶️ Twitter: https://twitter.com/bacba_channel